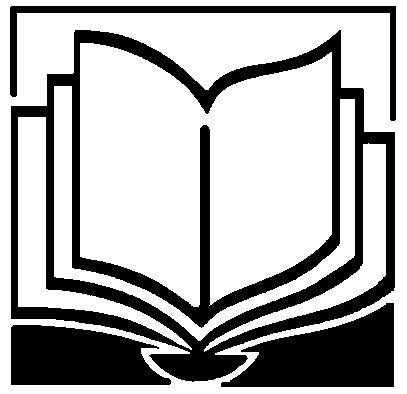 Holy Cross Seminary
"study to show thyself approved..."
Holy Cross Seminary exists as an arm of the Holy Cross Anglican Communion. The sole purpose of the seminary is to equip clergy and candidates for ordination with the tools necessary to perform the duties of deacon, priest and bishop within HCAC. Educational programs are individually built and fashioned to fit the needs of the individual clergy or candidate. Holy Cross Seminary also administers fixed study courses leading to various religious degrees. These degree programs are open to all clergy and candidates of Holy Cross Anglican Communion.
All study can be done via internet and individual study with the seminarians Bishop, the Chancellor of HCS, and the Course Instructor acting as mentors for the course. Various testing methods may be employed by the mentors including oral testing, written, or practical.
Course material often includes internet sources, books and video media as a means of learning.
Life experience is also considered for course credit on an individual basis.
---
Admissions Process
1. As Holy Cross Seminary is only open for admissions to clergy and approved candidates for Holy Orders, the first step is to apply for Holy Orders with HCAC. To do so you must contact the Director of Vocations, Bishop Grant Fleming at gfleming@regis.edu, to obtain an application and introductory questionare.
2. After being approved for ordination the Bishop Ordinary of the diocese to which you belong will coordinate your educational needs (if any) with the Chancellor of Holy Cross Seminary. You will then be contacted with the course work that you must complete.
Course work in Holy Cross Seminary is meant to strengthen and not hinder a persons ministry. We believe that every minister should be equiped with the proper tools to do the ministry that he is called to do. We are not rigid in our administration of courses or education in Holy Cross Seminary. Our goal is ministry and learning, so that we may spread the Gospel of Christ Worldwide.
---
For more information about ordination, classes or degree programs contact:
Bishop Grant Fleming
Chancellor of HCS and Director of Vocations